Webinars, events and more
See Tjekvik in action and learn more about what we do!
Nudging zum steigern der Nutzung der digitalen Serviceannahme
Nehmen Sie an einem spannenden und aufschlussreichen Webinar mit Marius Hofmann Customer Success Manager, teil.
Increase the usage of self-service: Nudging your customers
Join us for an insightful webinar featuring which explores the pivotal role of nudging in driving self-service adoption at car dealerships.
How to investigate and resolve poor Customer Data Quality - for optimal self-service performance
In this webinar you will get insights into the level of customer data quality in the automotive aftermarket, which is key for the success of any digital service.
Optymalizacja komunikacji i procesów obsługi klienta
Dołącz do praktycznego webinaru którzy opowiedzą o kluczowych elementach komunikacji mających na celu zwiększenie efektywności  stref samoobsługowych w autoryzowanych serwisach.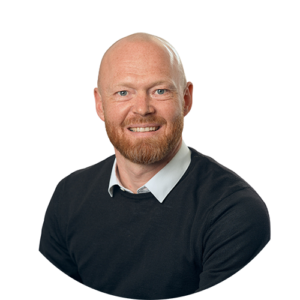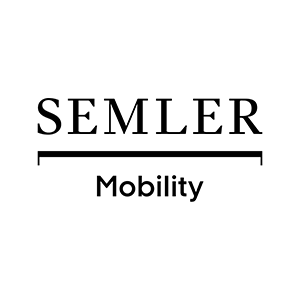 "On average, an intake takes 8 minutes of a service advisor's time. In March 2023, one of our stores received 490 customers via Tjekvik, which saved 65.3 hours for customer-facing staff during the busiest time of the day."
Dennis Green, Business Development Manager, Semler Mobility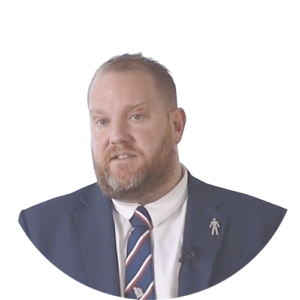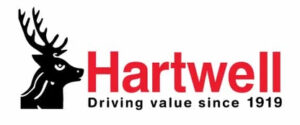 "Our service advisors have really enjoyed working with the kiosks as they save a lot of their time. During the busy periods at the beginning and the end of the day, there are no more long queues."
Michael Howard General Manager at Hartwell Abingdon