Let customers check-in, in their own time before they reach your dealership.

No morning queues and a better customer experience.
Multiple Check in options
Provide customer choice at log in using either their license plate, booking code, or phone number for a simple check-in experience.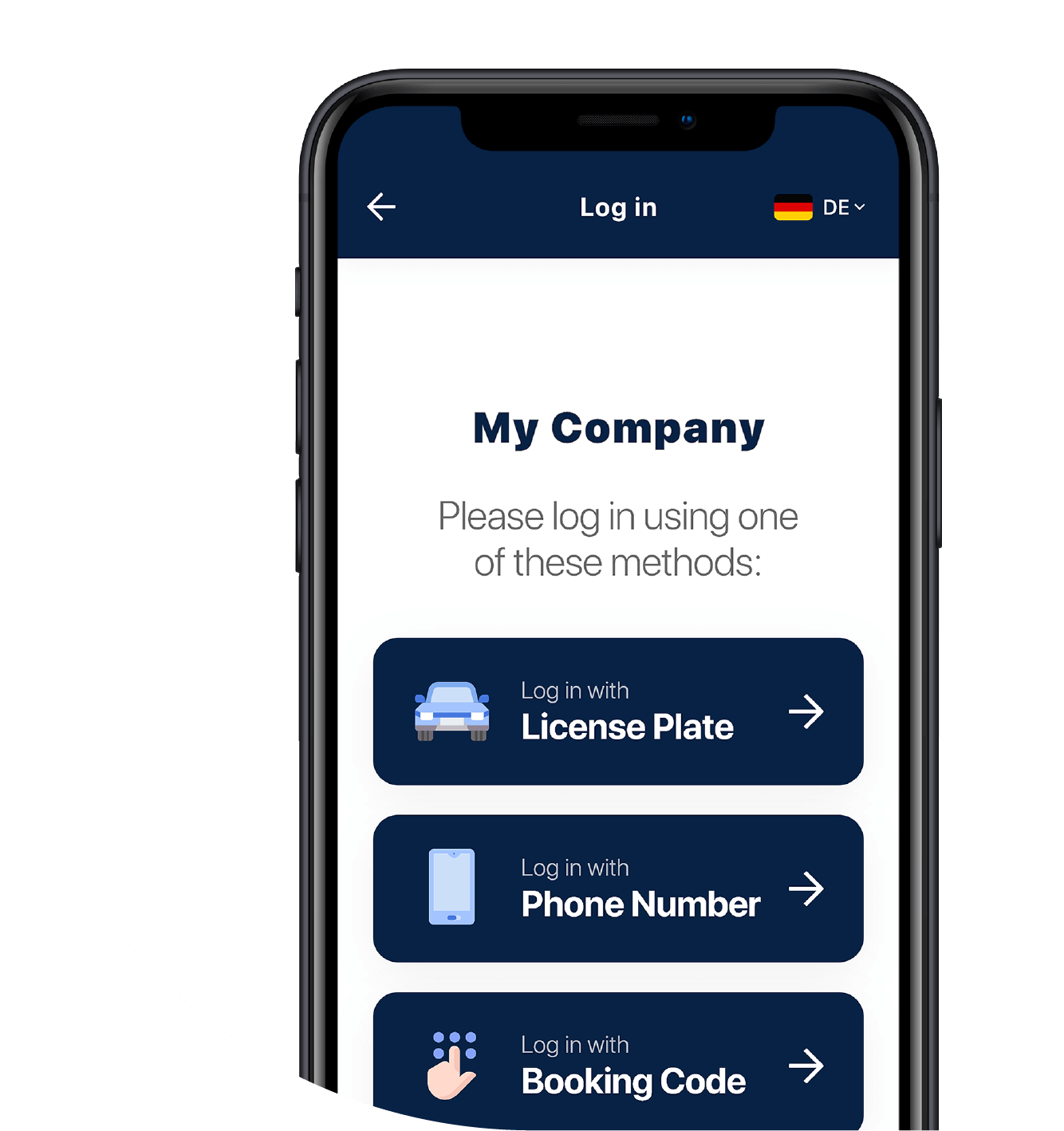 Increase deliverability rates by updating and removing outdated contact information. Ensure customer contact data is updated directly to your DMS, all fields fully customisable.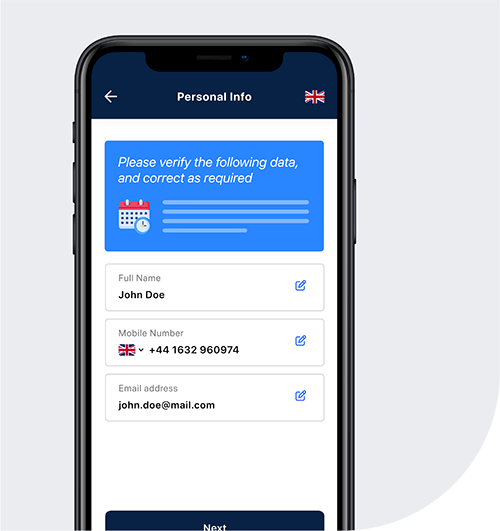 Align expectations and let customers catch potential miscommunication in advance. Comments enable your customer service team to expedite and handle cases with full transparency.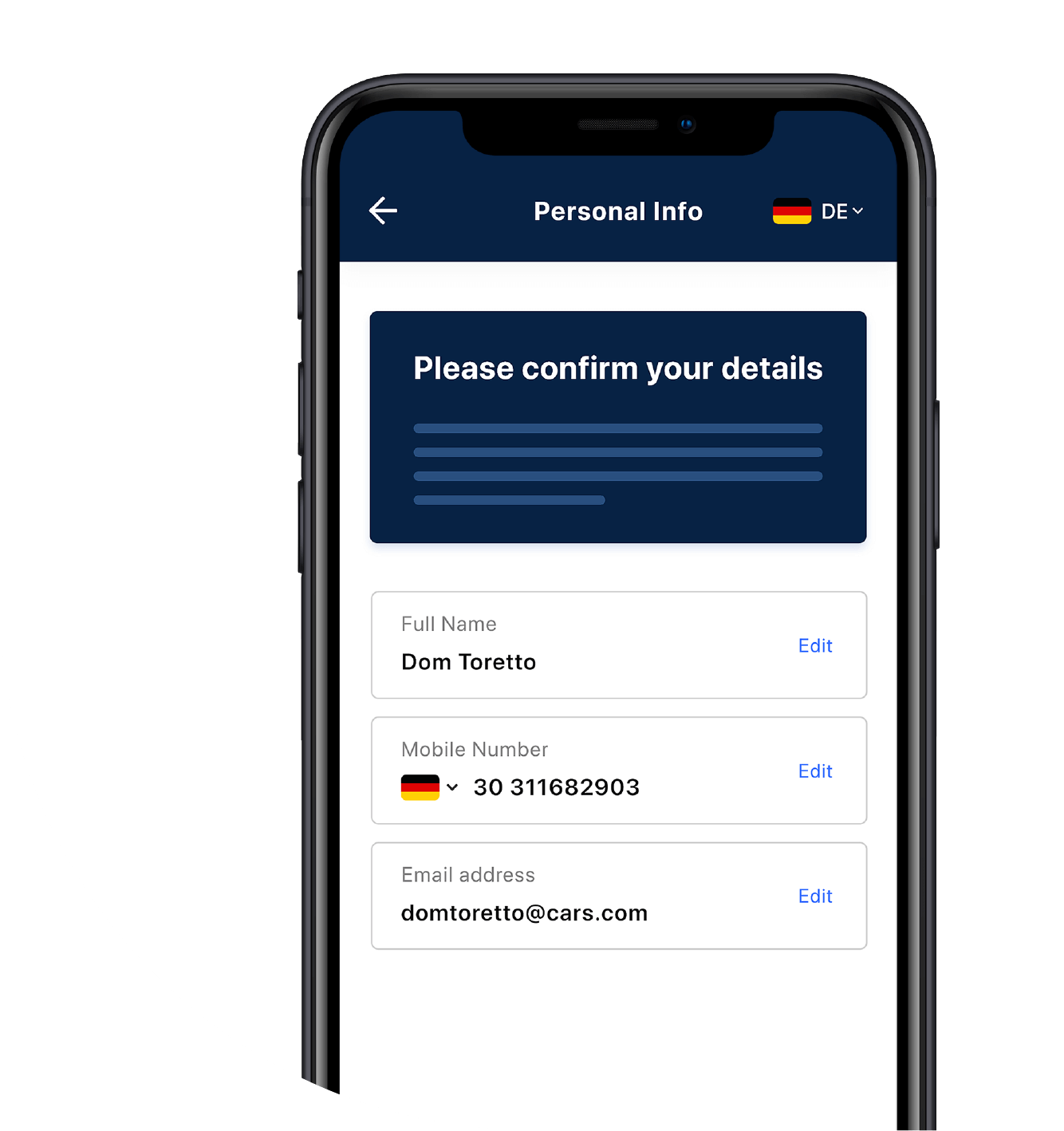 Grow revenue automatically while helping customers choose between value added items or services related to their current situation, seasonal add-ons, or relevant group campaigns.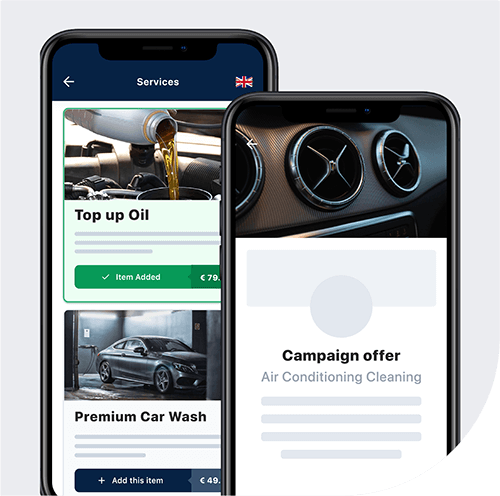 Collect important data points directly from your customers to grow marketing efforts, make informed business decisions, and create transparency in your organisation.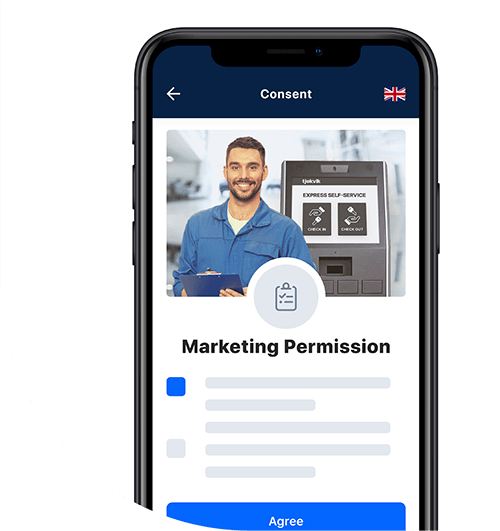 Step by step customer guidance
Prevent confused customers arriving at your dealership by confirming their successful check-in and communicating next steps.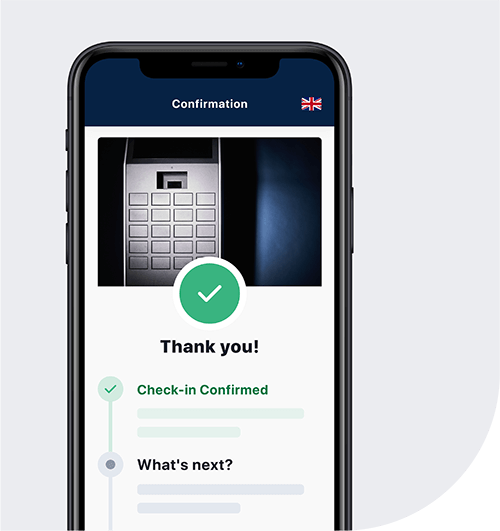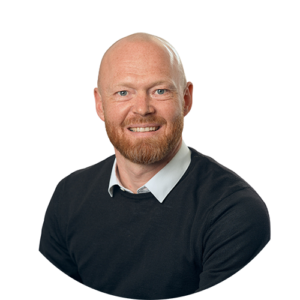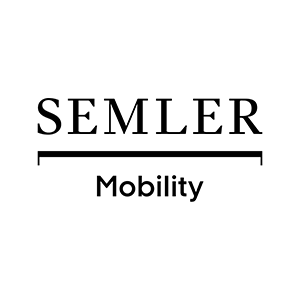 "On average, an intake takes 8 minutes of a service advisor's time. In March 2023, one of our stores received 490 customers via Tjekvik, which saved 65.3 hours for customer-facing staff during the busiest time of the day."
Dennis Green, Business Development Manager, Semler Mobility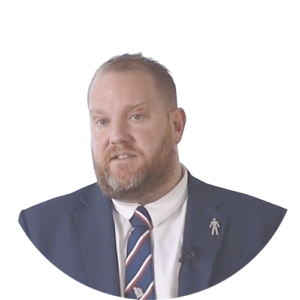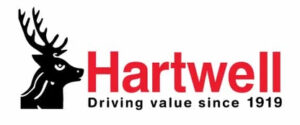 "Our service advisors have really enjoyed working with the kiosks as they save a lot of their time. During the busy periods at the beginning and the end of the day, there are no more long queues."
Michael Howard General Manager at Hartwell Abingdon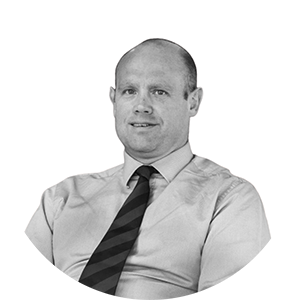 "Tjekvik's self-service kiosks have revolutionised our aftersales department, reducing stress for service advisors and customers during peak times. This innovation streamlines administrative work through seamless integration with our DMS, allowing our team to focus on meaningful customer interactions. Tjekvik has made a significant difference in our operations."
Paul Woodhouse​, Chief Executive Officer, Sandicliffe