Make check-in and check-out the easiest part of everyone's day
Tjekvik is an intelligent self-service technology that makes automotive aftersales a better experience for everyone.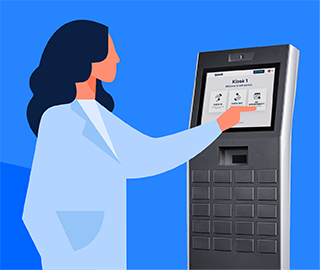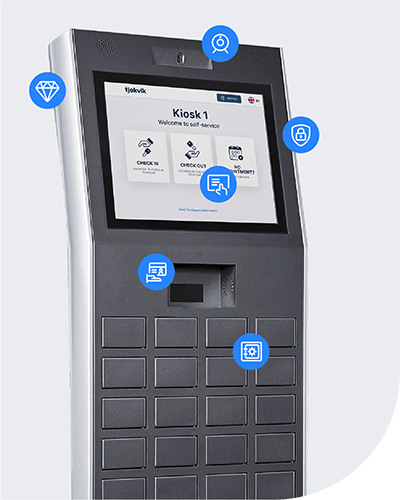 The perfect check-in experience
Offer your customers a smooth, consistent and fast check-in experience.
Faster check-ins
Reduced queues
Fewer service errors
Increased revenue
Better data quality
Happier team
Happier customers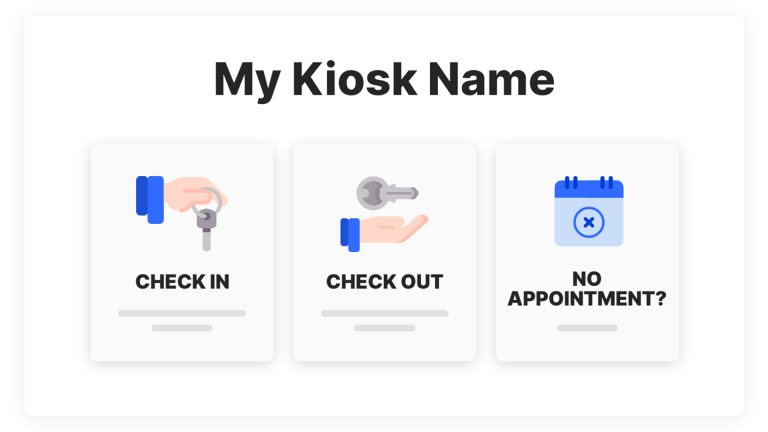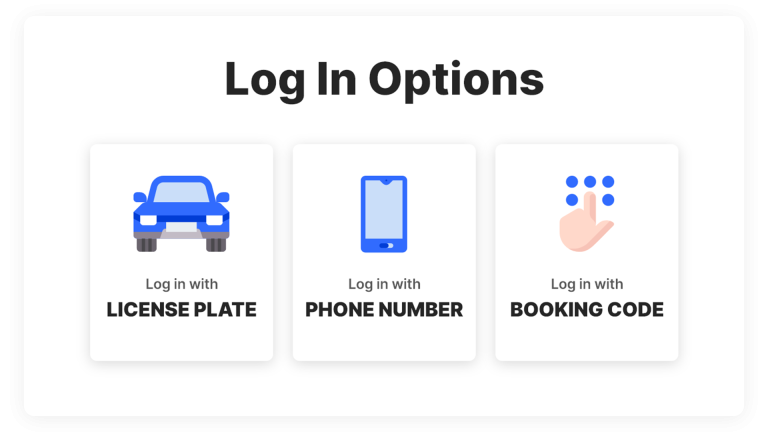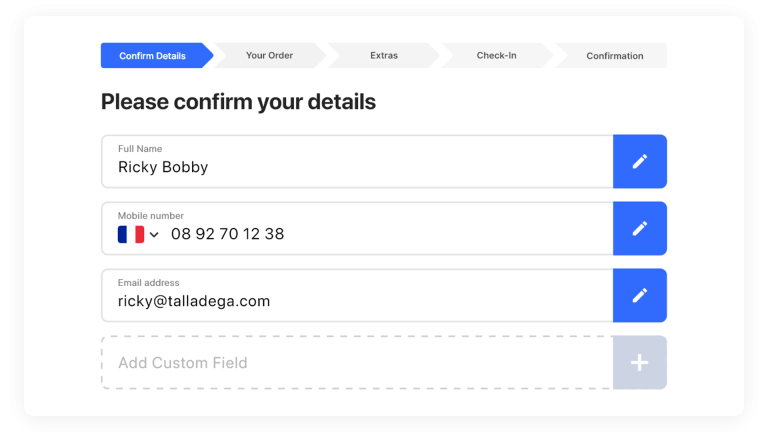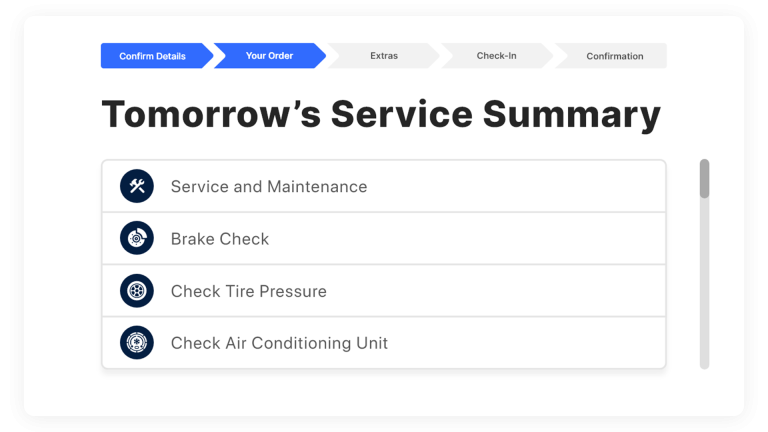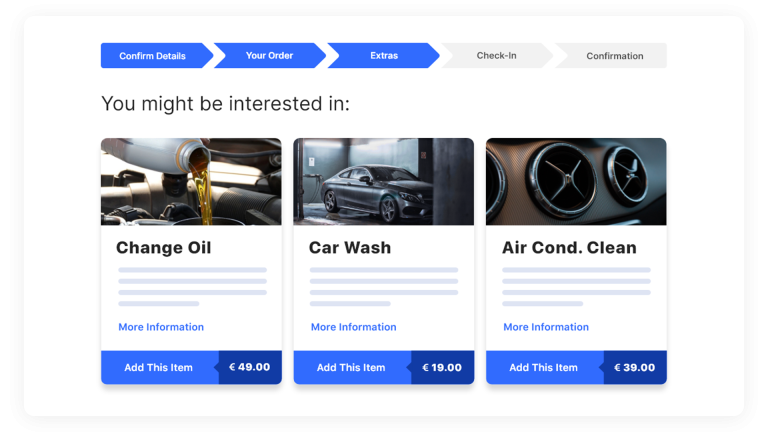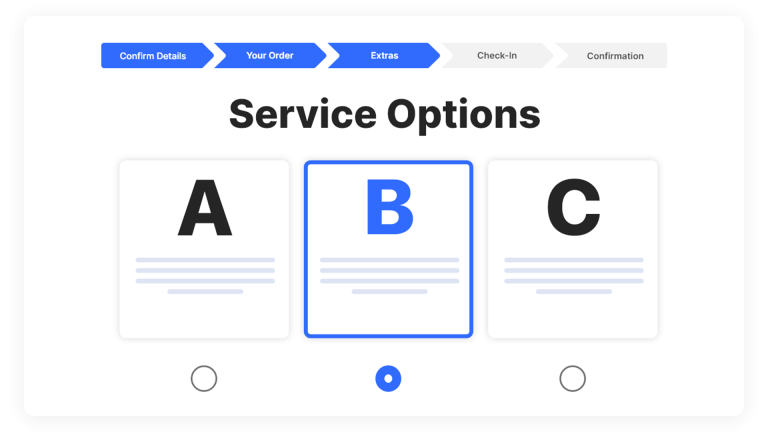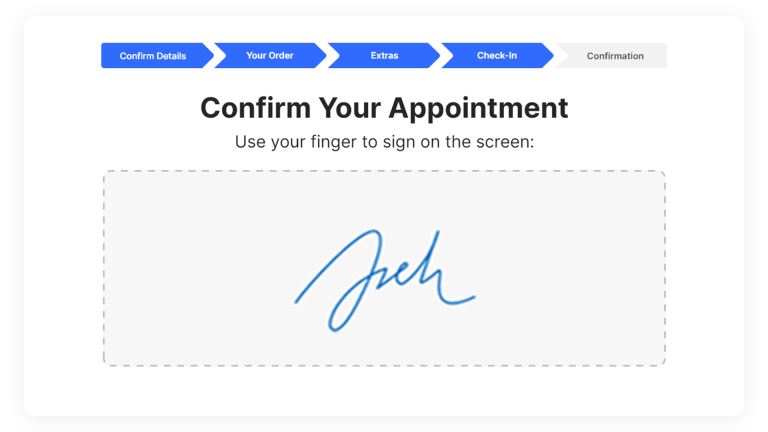 For more personal customer experiences let service advisors walk customers through a simple check-in process guided by a tablet.
Combine digital efficiency with a personal touch​
Customise flows to fit your dealership needs and goals​
Optimise data collection and check-in processes
All software functionalities of Kiosk
Works on any tablet and operating system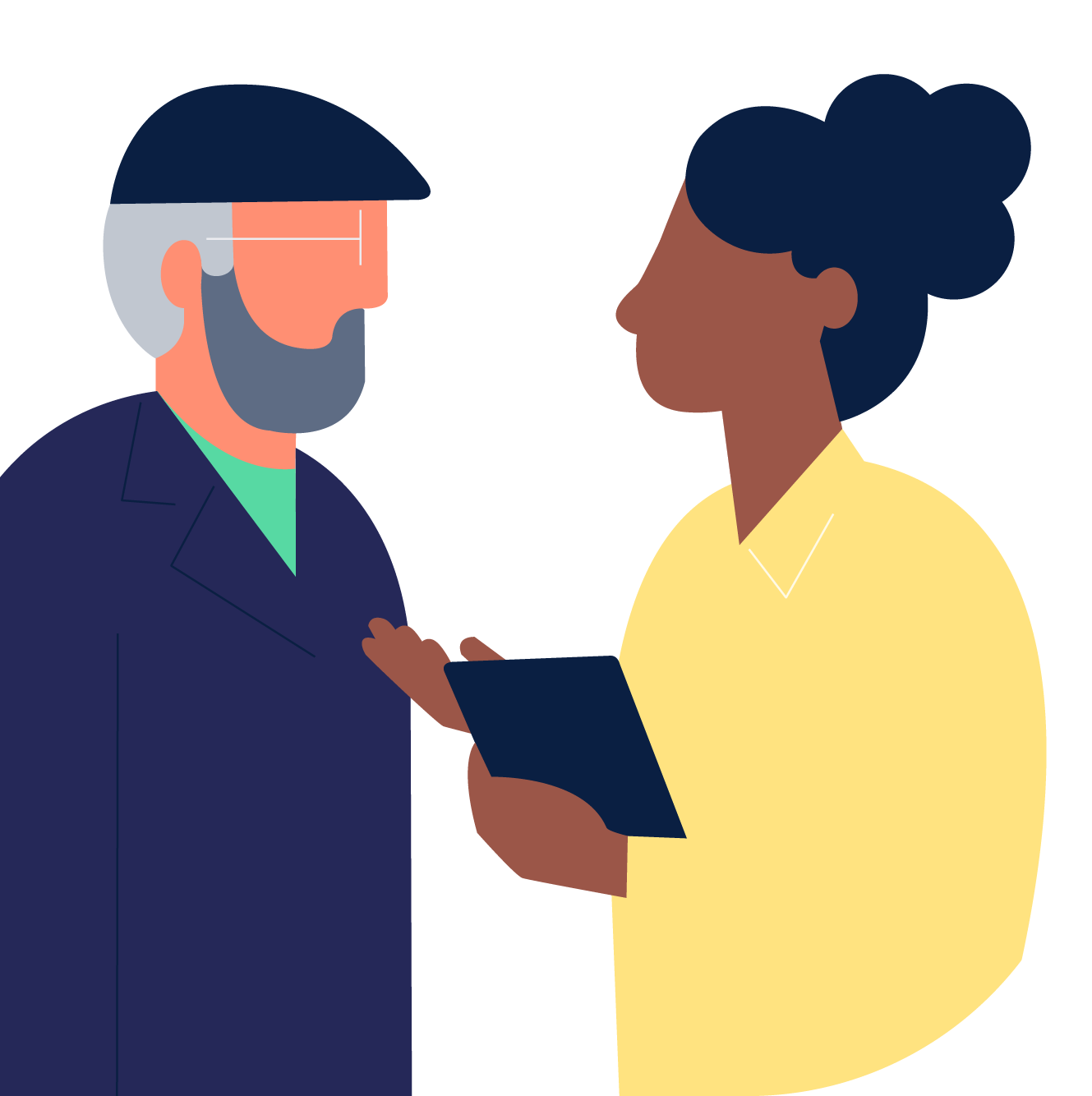 Boost efficiency and transparency in your workshop and back office operations.
Quickly alert the team to waiting customers, important remarks and extra add-ons
Create and manage added value items and questions​
Manage the shop settings users and reporting
Let the service team better manage customer journey​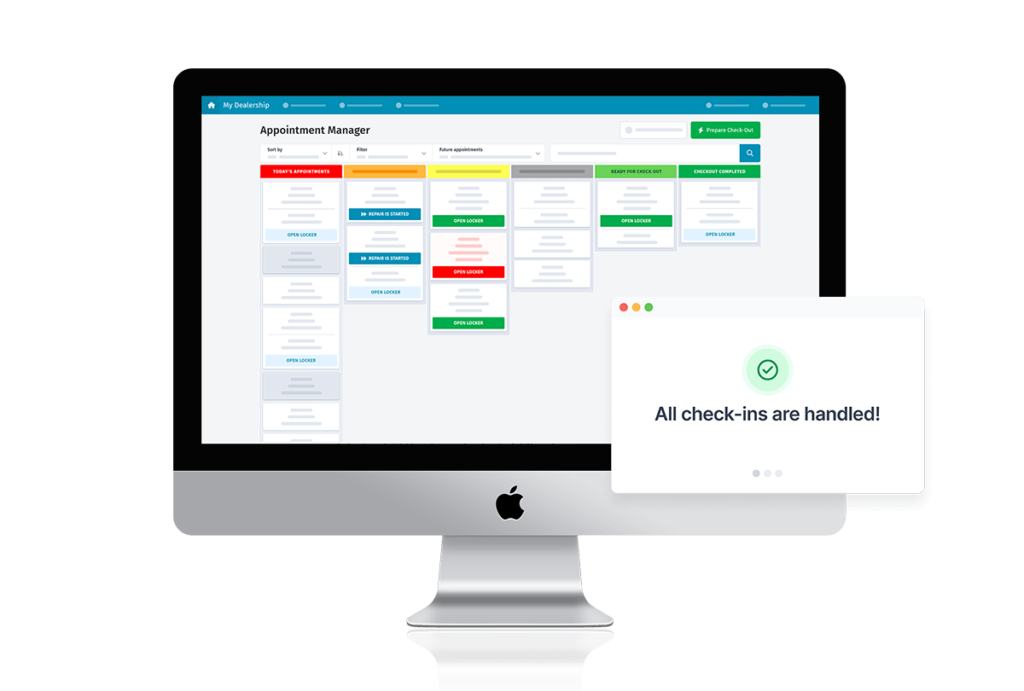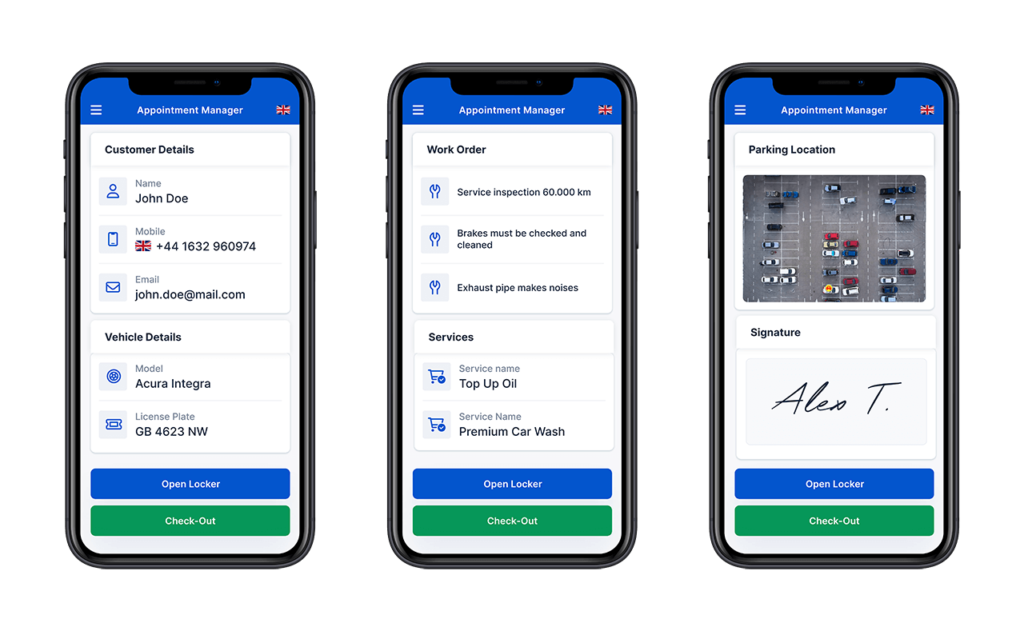 For service teams on the go
Empower your service teams by letting them manage appointments, vehicle status, key lockers, and parking locations on the go for a faster and more efficient workflow.
Accessible on any mobile device​
Quickly see vehicle status​
Lets service team manage ​check-out process and key lockers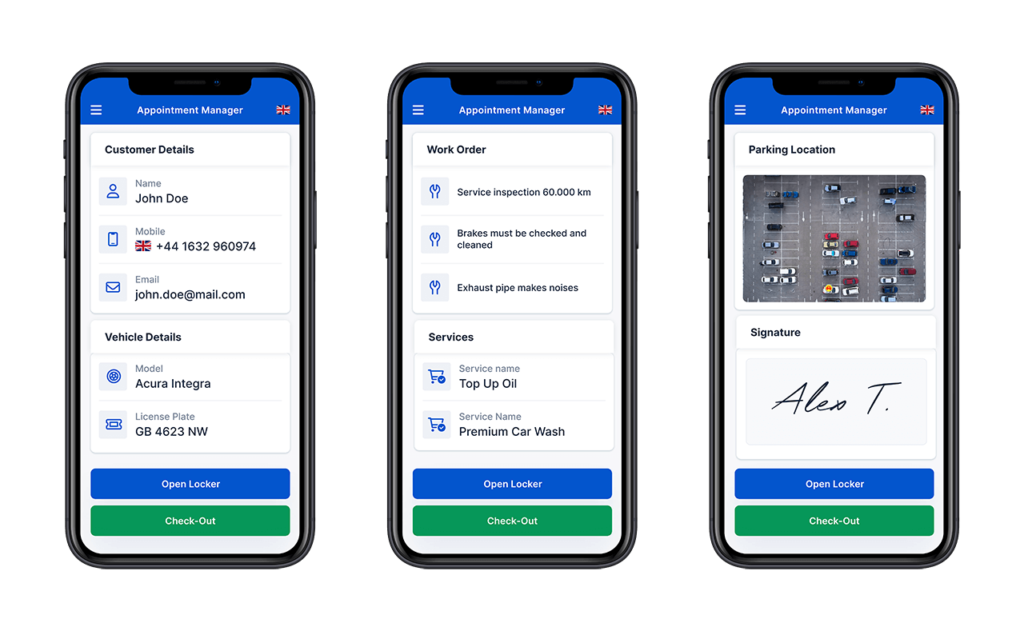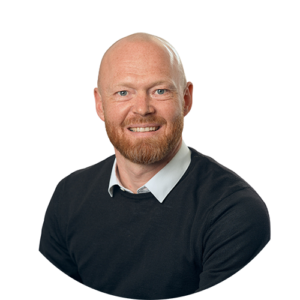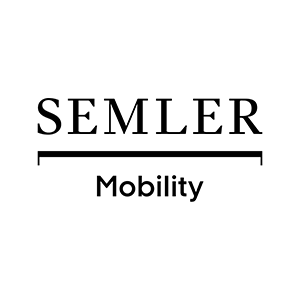 "On average, an intake takes 8 minutes of a service advisor's time. In March 2023, one of our stores received 490 customers via Tjekvik, which saved 65.3 hours for customer-facing staff during the busiest time of the day."
Dennis Green, Business Development Manager, Semler Mobility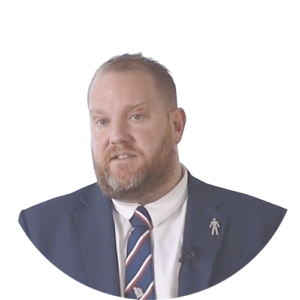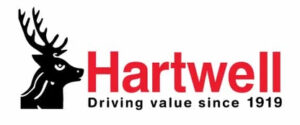 "Our service advisors have really enjoyed working with the kiosks as they save a lot of their time. During the busy periods at the beginning and the end of the day, there are no more long queues."
Michael Howard General Manager at Hartwell Abingdon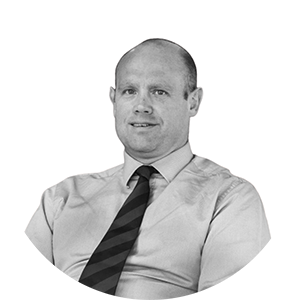 "Tjekvik's self-service kiosks have revolutionised our aftersales department, reducing stress for service advisors and customers during peak times. This innovation streamlines administrative work through seamless integration with our DMS, allowing our team to focus on meaningful customer interactions. Tjekvik has made a significant difference in our operations."
Paul Woodhouse​, Chief Executive Officer, Sandicliffe