Powerful integrations that work out of the box
We've done the hard work of making sure Tjekvik integrates with your DMS, so you don't have to. It syncs seamlessly with most ecosystems without the need for any fixes or workarounds.
It's technology that just works.
Dealership Management System Integrations
Enhance your customer experience by making your data come to life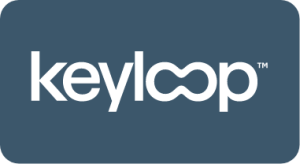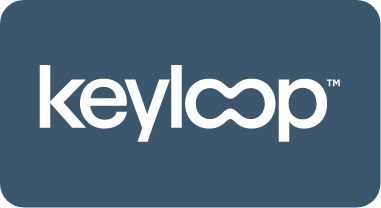 Keyloop is a leading global supplier of digital solutions for the automotive retail industry.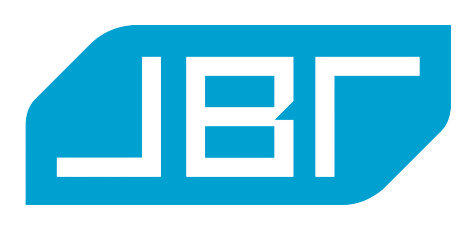 A comprehensive system for managing a single and multi-brand car dealership.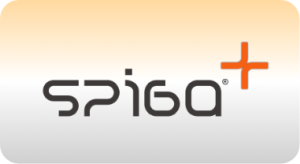 Spiga+ by Lidera Soluciones
A comprehensive system for managing a single and multi-brand car dealership.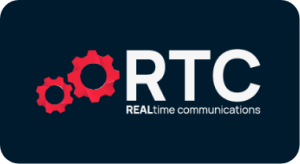 RTC are specialists in developing integrated software for automotive retailers – streamlining sales and aftersales operations.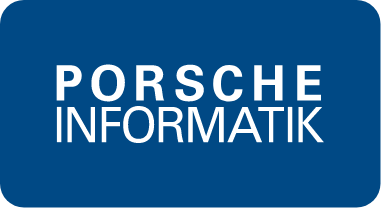 Cross2 and Cross 3 by Porsche Informatik
The integrative IT platform for automotive retail businesses.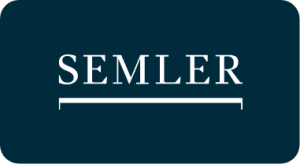 Semler Gruppen is the largest player on Denmark's automotive market and agriculture's reliable partner.
Flexible and scalable DMS software solution to meet the requirements of franchised and independent dealers, authorized repairers, garages and car supermarkets.
Winassist Verkstad by Winassist
Winassist system AB develops and delivers IT-based systems that streamline daily work within the Swedish automotive industry.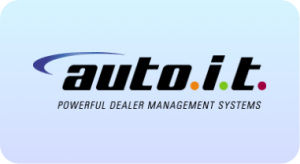 UNITS and PMDS by Auto-IT
Auto-IT helps retail dealerships in the automotive, trucking, agriculture and construction equipment industries to operate and grow their business.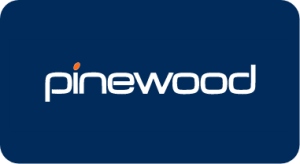 Pinewood DMS by Pinewood Technologies
Gain the edge over the competition with Pinewood DMS. The all-in-one system for car, truck and motorcycle retailers worldwide.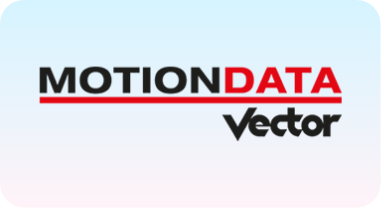 Two established dealer management systems, each with over 30 years of industry experience.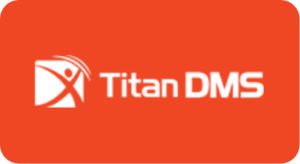 Titan DMS products enable thousands of people every day to realize their potential through increased efficiency and profitability.
Imaweb develops and provides the DMS-system "Kobra I/II" and the sales support systems "Kobra Sales support" and "Bilkalkyl" for the automotive industry.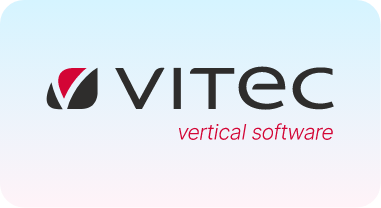 AutoVison by Vitec Datamann
Vitec Software Group AB (publ) develops and delivers vertical market software in Sweden, Denmark, Finland, Norway, and internationally.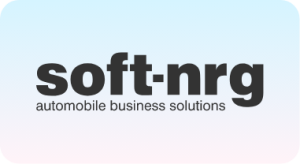 TKP / APAS / soft-planning by soft-nrg
DMS-compatible software modules support in-house service processes with the aim of high work efficiency.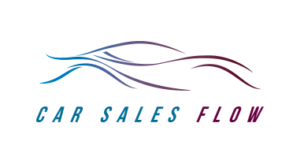 CarSalesFlow by WEBWIZARDS
Modern, modular system for car dealers and car service centres. Manage your processes in one place!
Upgrade your outdoor operations by connecting our platform to your existing setup

Petter Stalsberg Sikkerhetsomsorg AS
PSSO is a forward-looking and innovative security company with a high level of expertise in physical security.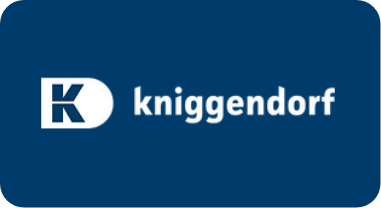 Kniggendorf + Kögler GmbH
Family-owned for 160 years with an international name as a supplier to the automotive industry and a manufacturer of safety technology.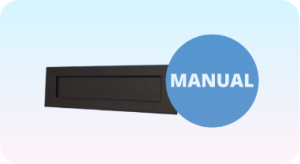 If you outdoor locker uses a manually generated unique code then you can link to the Tjekvik software. We provide the code and send it direct to your customers
Payment Gateway Integrations
Upgrade your outdoor operations by connecting our platform to your existing setup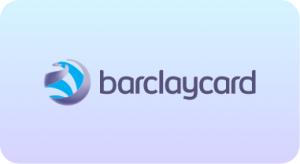 Accept online payments with the famous Barclaycard from wherever you are.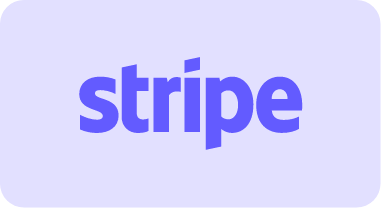 Millions of businesses of all sizes – from startups to large enterprises – use Stripe's software and APIs to accept payments, send payouts, and manage businesses online.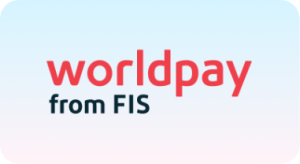 Worldpay from FIS is an electronic funds transfer (EFT) system that allows customers to wire money around the globe using the SWIFT network.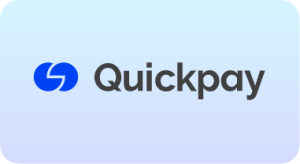 Accept payments online. 30.000+ merchants use Quickpay and more than 4.000.000 transactions are processed every month.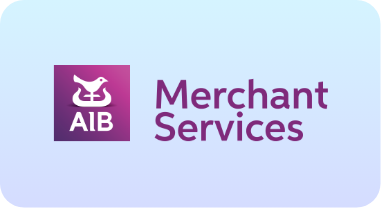 AIB Merchant Services is one of Ireland's largest providers of payment solutions. We process millions of payments every day.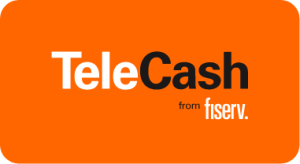 Fiserv Merchant Acquiring
TeleCash from Fiserv is one of the largest and most recognised cashless payment service providers in Germany supporting over 130,000 SMBs.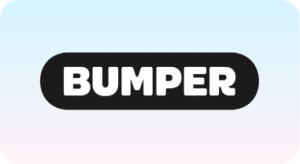 Bumper offers a range of payment solutions built specifically for the aftersales automotive market. PayNow allows you to take instant, secure one-off payments that can be tracked within your Bumper account.

Cocoon is a software platform that facilitates low-cost, low-friction payments. Merchants in the automotive, healthcare and building supply markets use our product to substantially reduce their payment processing costs and improve their customers' payment experience.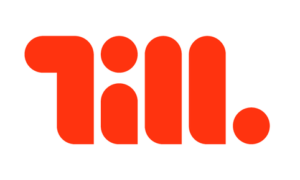 Till helps small, medium and large businesses accept payments any way they want. But Till does it differently. By connecting all existing platforms into a single all-powerful backend, you'll have speedier transactions, no technical hassles, total security – and a truly delighted customer.

bezahl.de is an innovative payment platform that automates and digitizes the entire receivable process in the automotive industry. 
Swedbank Pay makes both paying and receiving payments easy. Your customers can log in at swedbankpay.se with their BankID to track and manage their purchases and information.
Reliable online payments for online stores and other online businesses. Pay how you want and where you want with Autopay.
Digital Document Managememt Integrations
Streamline your workflow and save time with seamless access to all your vital documents when you need them.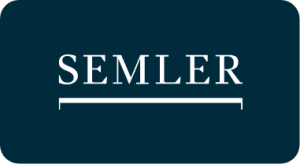 Document Hotel in Autocore by Semler
Secured integration with digital storage, allowing seamless access and organization of important files and documents, saving time and increasing productivity.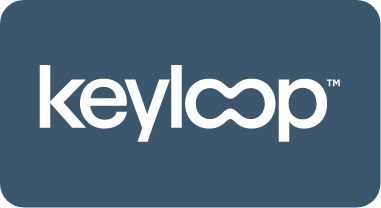 Say goodbye to cluttered filing cabinets and hello to streamlined organization with digital storage integration between Tjekvik and KeyLoop Service Docs.
Basic SFTP as digital storage integration provides the added benefit of increased security and the ability to easily share and collaborate on documents with colleagues in different departments.
Missing your integration?
Contact us and we will look into adding your DMS, Hardware or Gateway as a native integration to Tjekvik.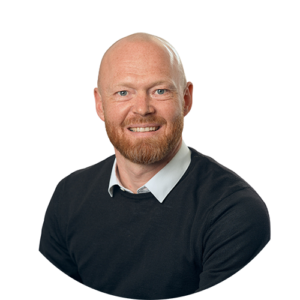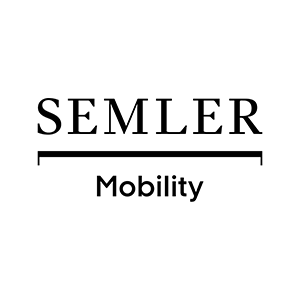 "On average, an intake takes 8 minutes of a service advisor's time. In March 2023, one of our stores received 490 customers via Tjekvik, which saved 65.3 hours for customer-facing staff during the busiest time of the day."
Dennis Green, Business Development Manager, Semler Mobility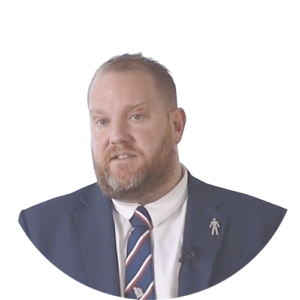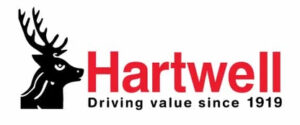 "Our service advisors have really enjoyed working with the kiosks as they save a lot of their time. During the busy periods at the beginning and the end of the day, there are no more long queues."
Michael Howard General Manager at Hartwell Abingdon